Product Description & Offer:
Offer:  Flipkart Deals of the Day section where you missed a great deal on some product, now you don't have to regret it as you can look for the same deal on the best of the day, week and month section and avail them.
Flipkart.com is back with new deals for today, where they have updated their Deal of the day section with an amazing range of discounted offers. Those who are not aware of the concept of Flipkart Offer Zone or Deals of the Day, it is the place where Flipkart releases discounted item for sale of 1 day. Bring back the brilliance with the elite offers released particularly for valued shoppers like you.  So keep up the radiance of your thought and shop without any doubt. Everyday this sections gets updates sharp at 12:00 PM and 09:00 PM.
Smart Wearables
Track your fitness
Upto 88% off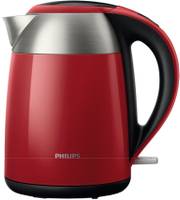 Kettles. Blenders & more
Upto 55% Off
Philips, Prestige & more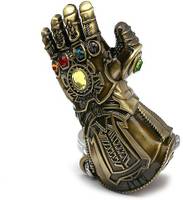 Pens, Key Chains & More
Upto70%+Extra10% Off
Faber-Castell, Cello & More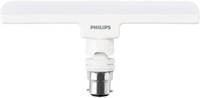 LED Bulbs & more
From ₹99
Philips & more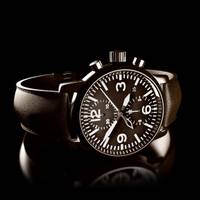 Timex, Daniel Klein, Maxima…
Min50%Off+Extra 5%Off
Watches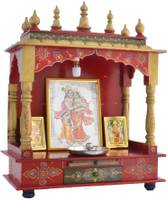 Home Temples & more
From ₹199
Space Saving furniture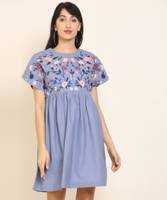 Provogue, Dressberry & more
Upto 80%+Extra10%Off
Dresses , Shrugs & more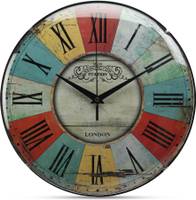 Home Decor Range
From ₹67
Sticker,Wall Clock & more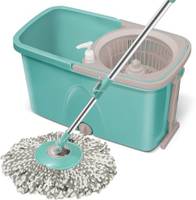 Mop Sets & more
Up to 70% off
Best Selling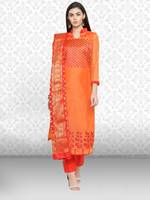 Dress Materials
Min 60% Off + 10% Off
Reya, Jevi Prints & kore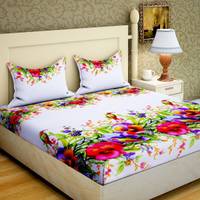 Double Bedsheets
From ₹199
Now or Never Deal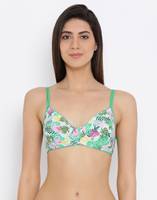 U&F, PrettyCat & more
From ₹49
Bra, Panty & more
Craft Tools
Starting ₹129
Glue Guns, Spray Paints & more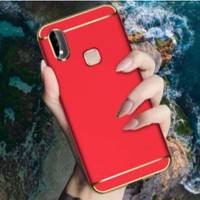 Plain Case Covers
Extra 20% off
For All Top Models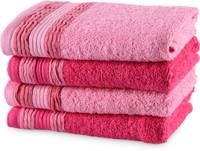 Pillows, Appliance Covers & more
From ₹119
Best Selling Range
Car & Bike Accessories
From ₹ 99
Best Selling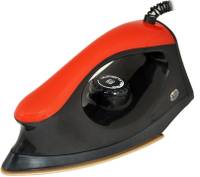 Irons
Upto 60% Off
Philips, Four Star & more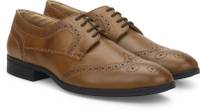 Bata, Power…
Upto 70%+Extra 5%Off
Casual, Formal Shoes & more

Beauty & Grooming
Min 20% + Extra 5%
Lakme, Nivea & more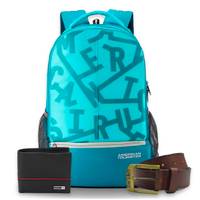 Skybags, Levi's, American Touri
From ₹299+Extra5%Off
Backpacks,Wallets,Travel Bags..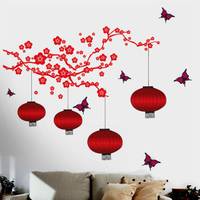 Stickers
From ₹59
Floral & more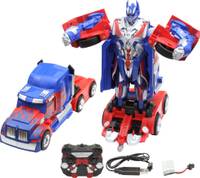 Miss & Chief
Extra 10% Off
Toys Bestseller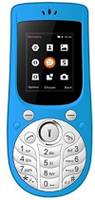 Ikall Feature Phones
Flat Rs 110 off
Deal starts from ₹379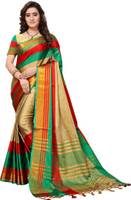 Sarees
Min 60% Off + 10% Off
Saara, Anand Sarees & more
Men's Footwear
From ₹199+Extra 5%
Layasa, Sparx & more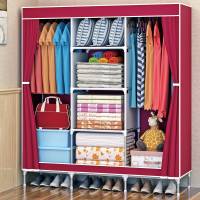 Collapsible Wardrobe & more
Extra 10% Off
Budget Friendly Furniture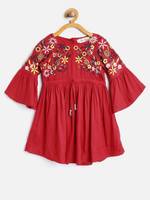 Girls Dresses,Tops & more
60%-80%+Extra 10% Off
Children's Place,Disney & more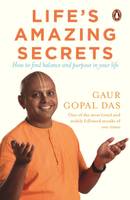 Books
20-50% Off
Fiction, Non-Fiction & More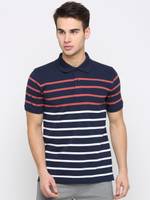 Tripr, Maniac & more
From₹79+Extra 5%Off
T-Shirts, Shirts, Caps…
Designer Back Covers
Just ₹159
For All Top Models
Lee, Wrangler..
Up to 80% Off
T-Shirts, Jeans…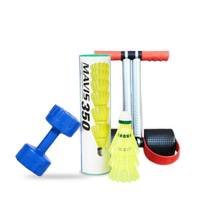 Sports & Fitness
Upto 70%+Extra5 % Off
Dumbbells, Shuttles & More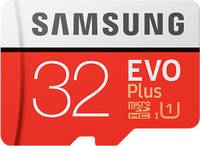 Data Storage Devices
From ₹409
Samsung, Sandisk & More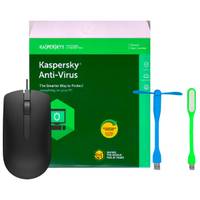 Laptop Accessories
Upto70%+Extra 10%Off
USB Gadgets, Bag Cover & More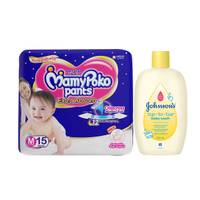 Johnson's, Himalaya & More
Upto 70%+Extra 5% Off
Diaper,Baby Soap,Powder & More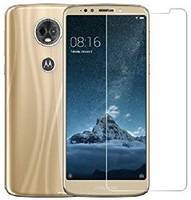 Tempered Glass
Extra 20% Off
Protect Your Phone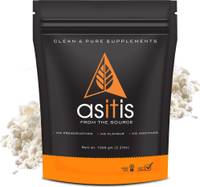 Protein Supplements
Extra 7% Off
AS-IT-IS, Muscleblaze & More
Fans
Up to 50% Off
Orient, Candes & more